Wesley House, formally known as the Tyler United Wesley Foundation, is the United Methodist student center on the campus of Tyler Junior College in Tyler, Texas. Wesley House also serves as home to approximately 80 students each semester, and we are excited that you have chosen to make Wesley House your home away from home.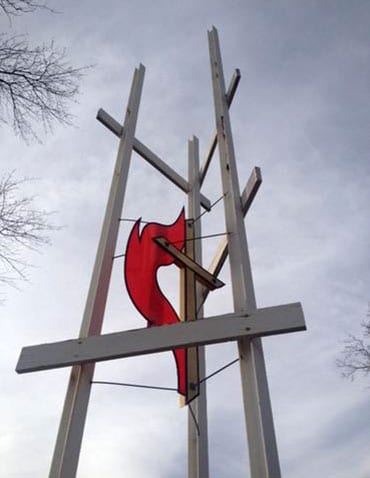 Whats Happening at
Wesley House!
Please join us for our Virtual Step-A-Thon on Saturday, November 6th from 8:00am – 8:00pm. Prayerfully consider pledging 5,000 steps at .05 cents a step for programs at TUWF.
Click the link below to register today!!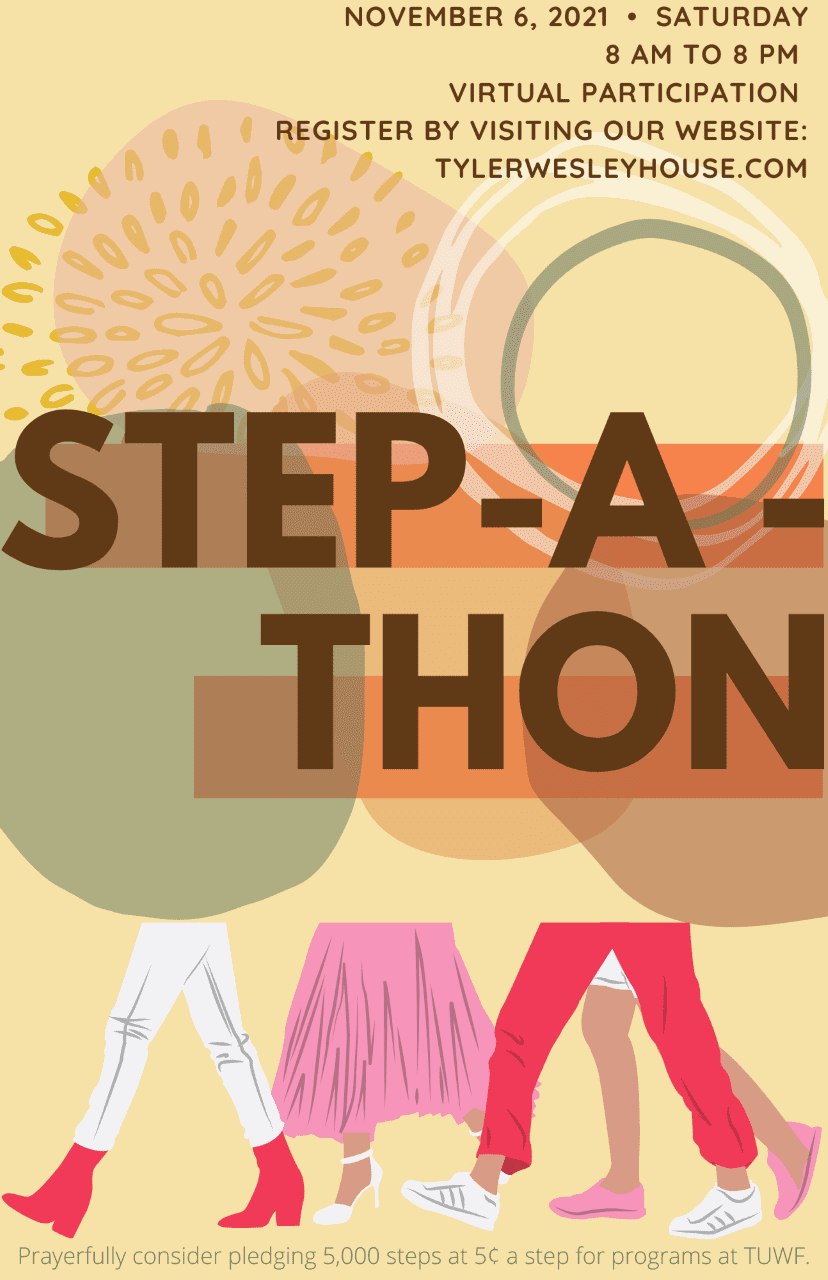 Our mission is to provide a living, learning and play environment compatible with the ideals of Christian love, and to serve God and God's people on our campus, in our community and our world.
We at the Wesley house believe in Integrity, Honesty, and Openness with a Dedication to
education while Living in a covenant relationship with God.