Nearly there everyone!
Wesley House is now accepting applications for Fall 2021!
New Resident Move-In Appointments
If you have been accepted to Wesley House, please sign up for your move in appointment. Please use YOUR first and last name when filling out the sign up form. Please arrive on time to your appointment. Thank you.

Wesley House, formally known as the Tyler United Wesley Foundation, is the United Methodist student center on the campus of Tyler Junior College in Tyler, Texas. Wesley House also serves as home to approximately 80 students each semester, and we are excited that you have chosen to make Wesley House your home away from home.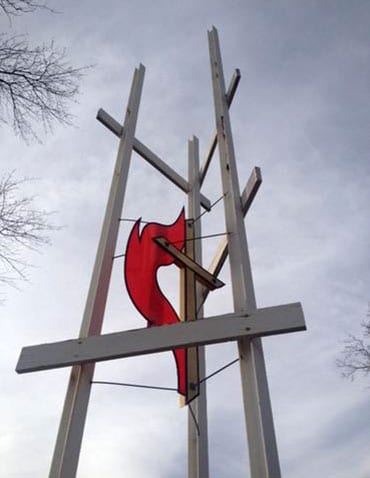 Our mission is to provide a living, learning and play environment compatible with the ideals of Christian love, and to serve God and God's people on our campus, in our community and our world.