We are pleased to welcome you to Wesley House where you can find community living operated by the United Methodist Church that is seeking to be compatible with the ideal of Christian love.
Wesley House is a residence hall located in the heart of the Tyler Junior College Campus. We are located next door to Campus Safety and across from Rogers Student Center. Established in 2013, Wesley House serves as home to as many as 80 students. The cost of living with us is competitive with other student housing on campus.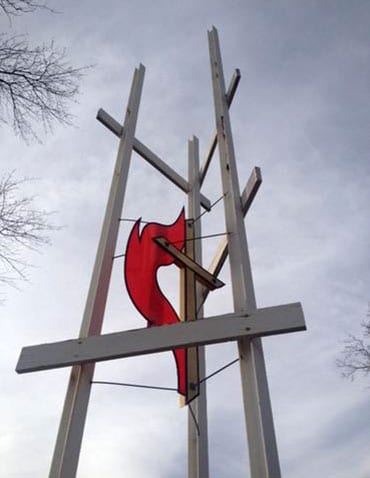 Our mission is to provide a living environment compatible with the ideal of Christian love on campus at Tyler Junior College and to serve the campus and the world in Christian love!
Applications for Wesley House are accepted anytime.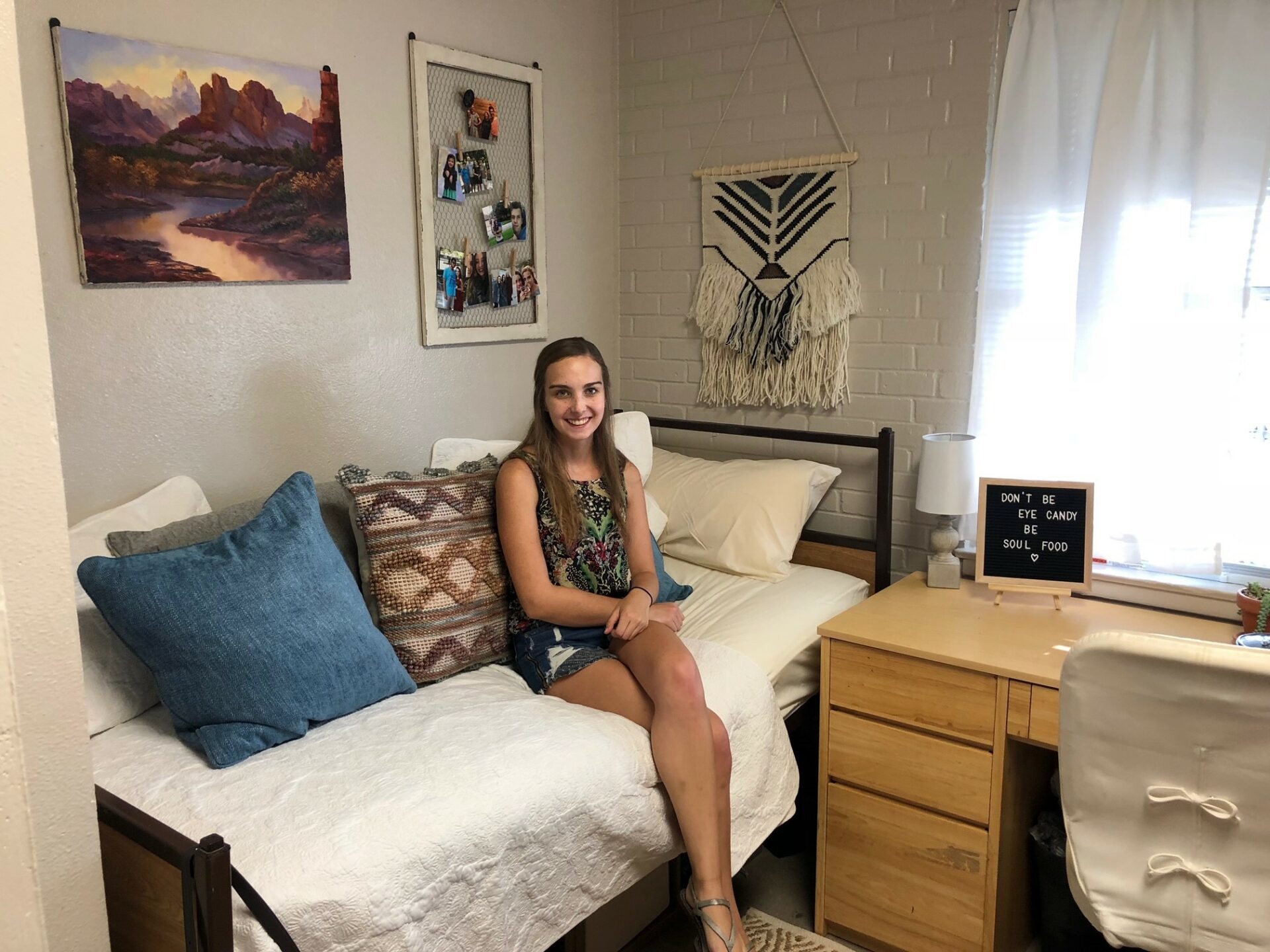 With clean and pleasant surroundings to live in, we believe you'll have a memorable time living here with us. Living on campus is not only safer but also helps you to connect with others and grow together.
If living at Wesley House sounds like a fit for you, contact us now.