Get the Latest Updates About Our Weekly Events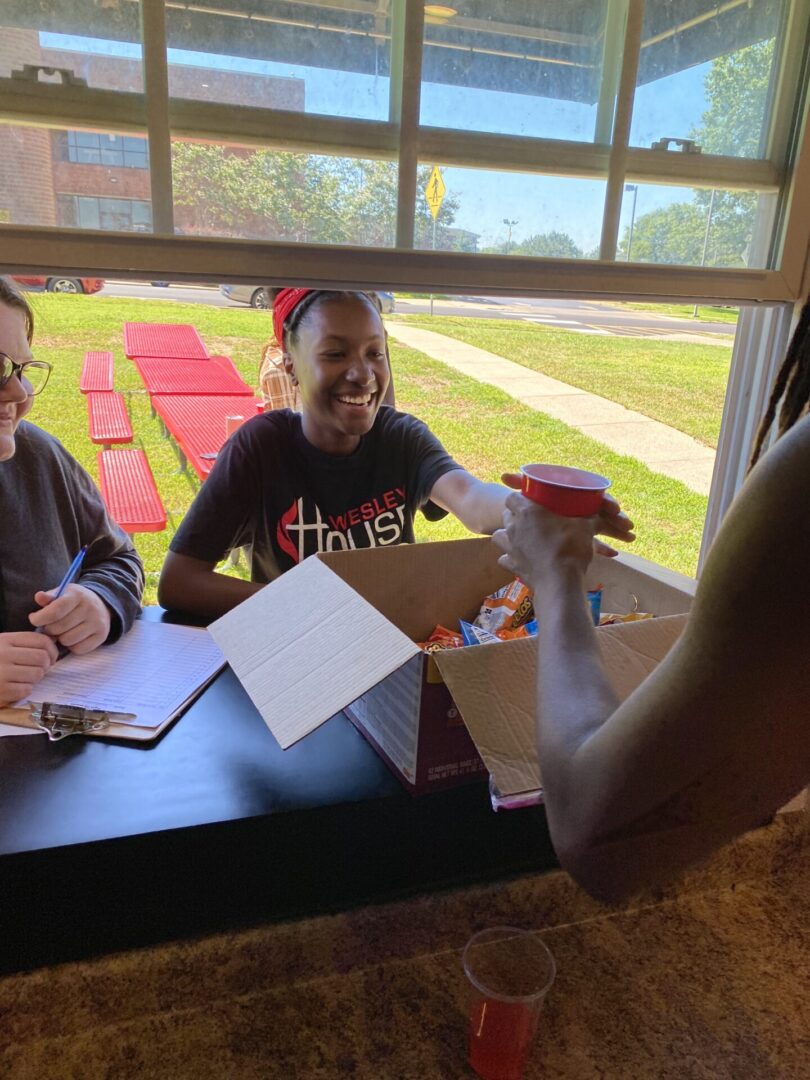 We serve free lunch outside of Wesley House from 11am-1pm Tuesdays throughout the semester!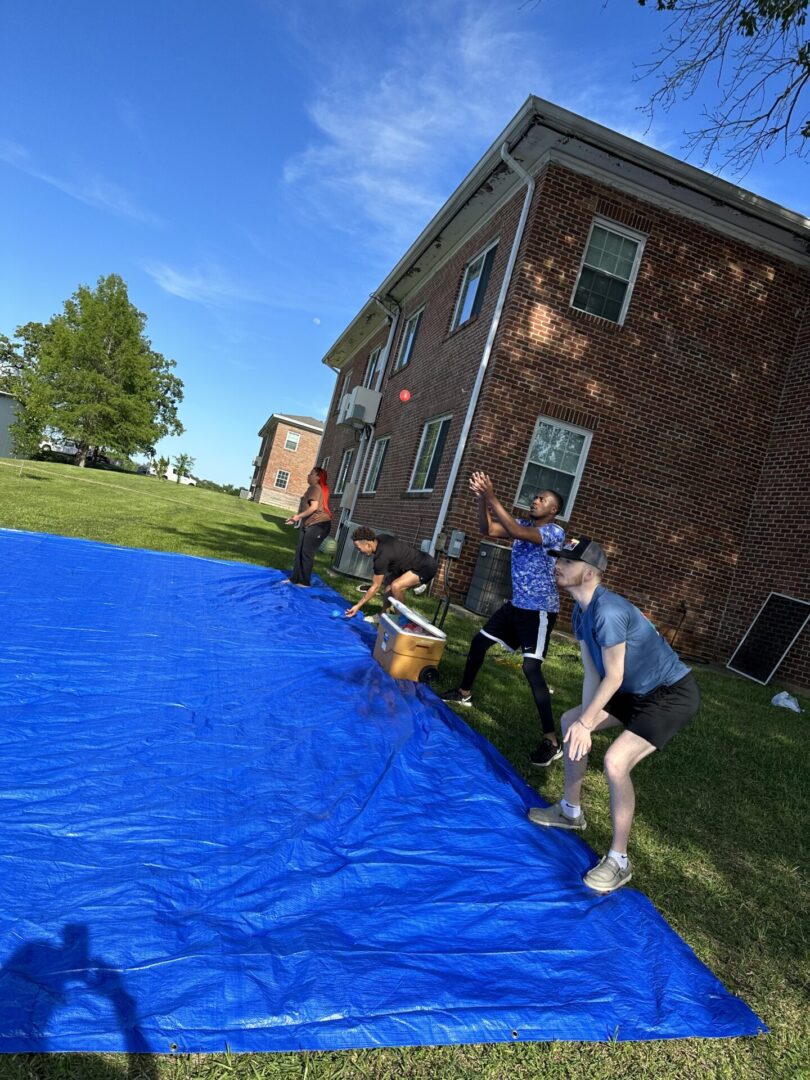 This semester we will be hosting monthly game nights. Stay tuned to our socials for more information about upcoming events!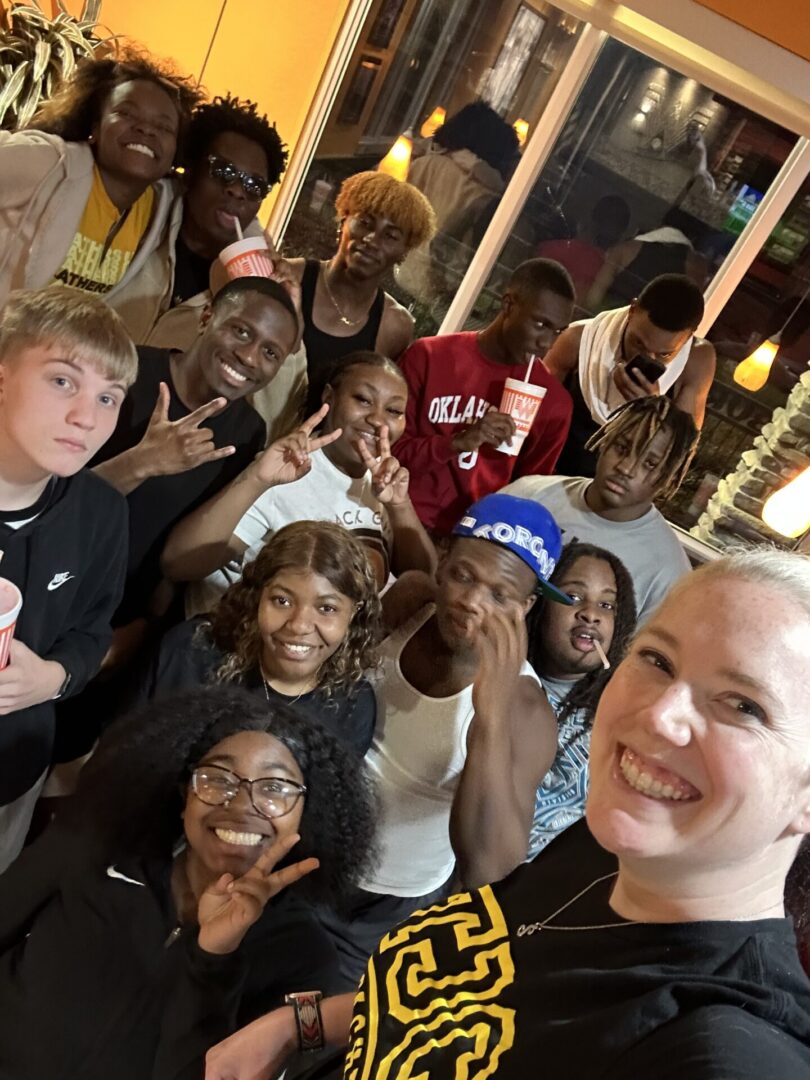 On Wednesday nights, we gather in the B2 common room for dinner and Bible study. We just finished up a study on dreaming big and are about to start a study on redemption and restoration in the Bible.