Whats Happening at
The Wesley House?
We are gearing up for an exciting semester.
Stay tuned for more information!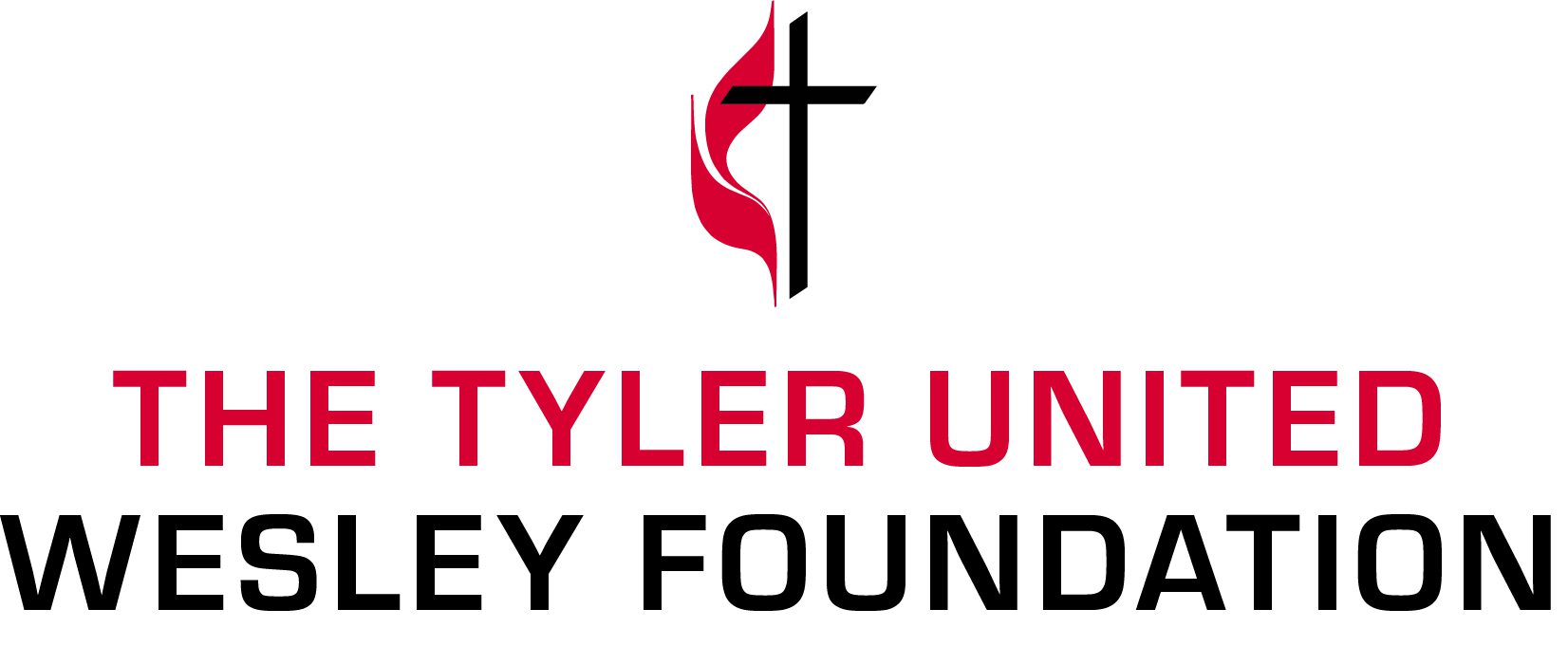 It's donations from people like you that help The Tyler United Wesley Foundation with services that directly benefit the Wesley House's Scholarships and events. Whether you would like to make a one-time donation or a recurring donation, we are so appreciative of your kind gift.