Whats Happening at
The Wesley House?
Housing Applications for the fall are now open! Go to the application page to download an application. 
We are busy preparing for the fall semester! Some highlight to come are:
Staff Retreat: August 21-22
Fall Retreat: August 25-26
Lunch on the Lawn and WhataWednesday start for the semester the week of September 4th.
Halloween Bash: October 25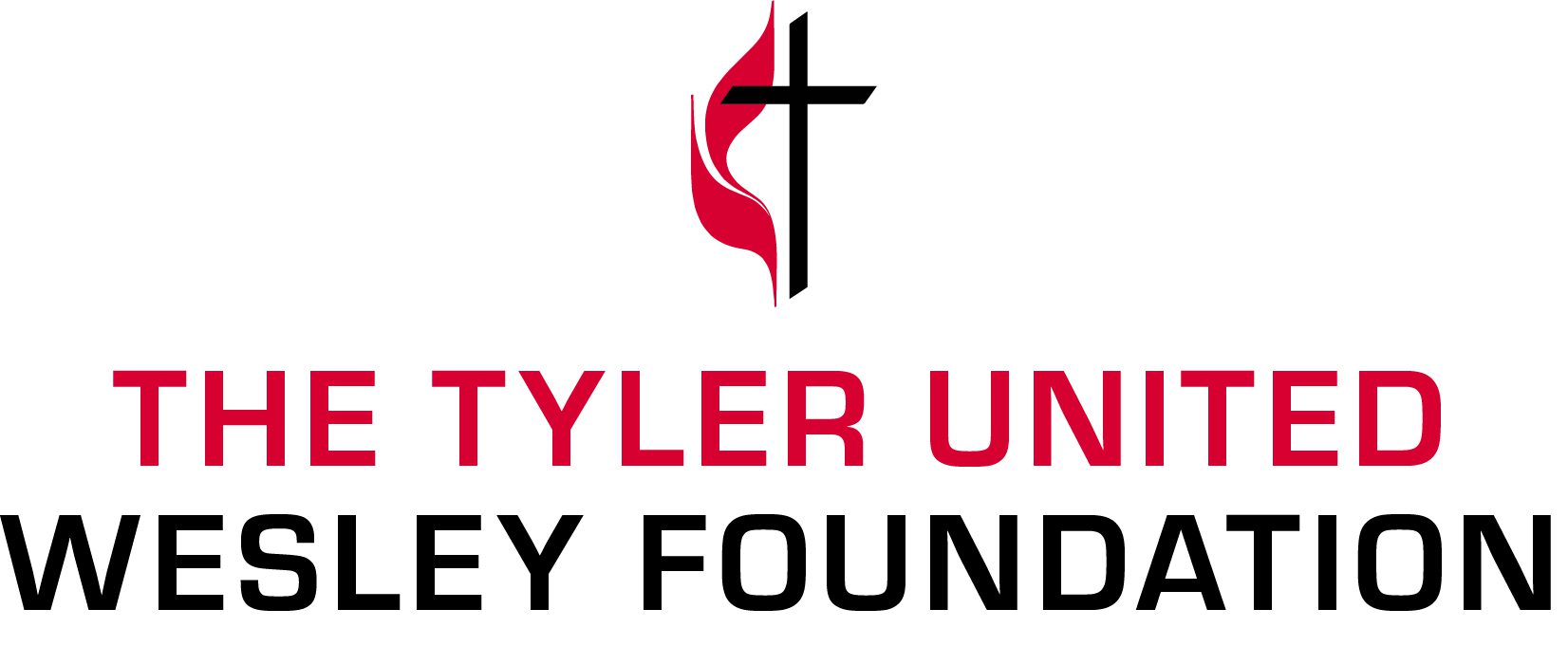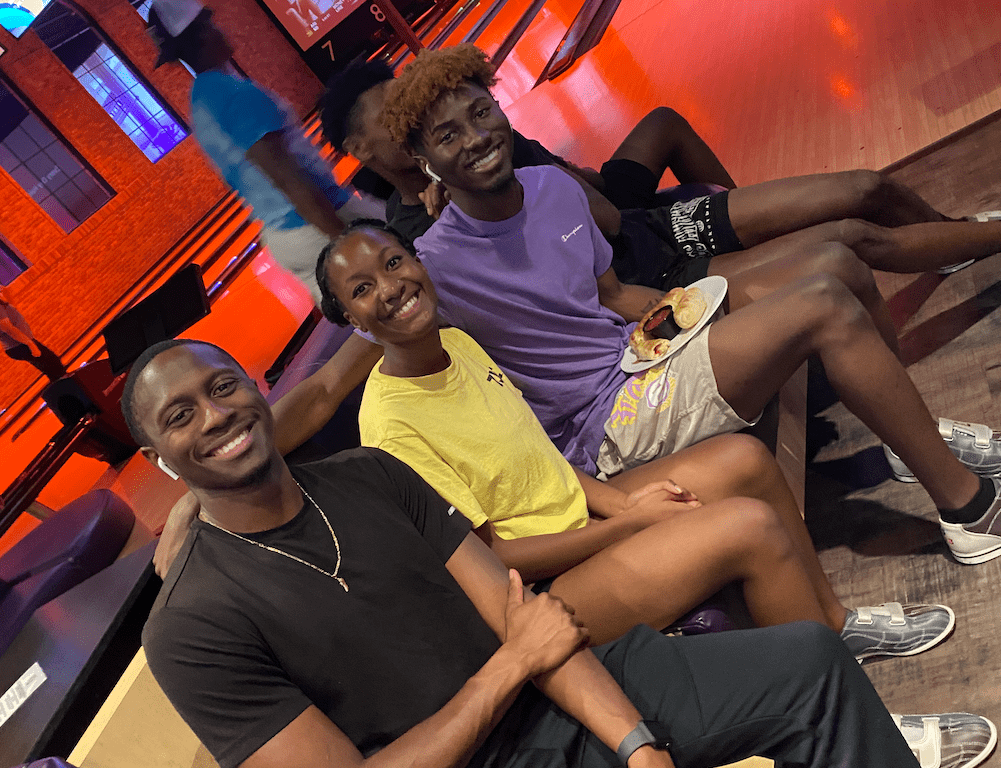 It's donations from people like you that help The Tyler United Wesley Foundation with services that directly benefit the Wesley House's Scholarships and events. Whether you would like to make a one-time donation or a recurring donation, we are so appreciative of your kind gift.
One specific dream we are asking money for is a van. Many of our students come to school without a vehicle so it is up to us to find transportation for events we do off-campus. Being able to purchase a van would open many doors for activities we could offer.