Wesley House is a residence hall located in the heart of the Tyler Junior College campus and can accommodate 80 students. Our residential hall is very light on the pocket and affords you a low cost of living. Wesley House is an extension ministry of the United Methodist Church.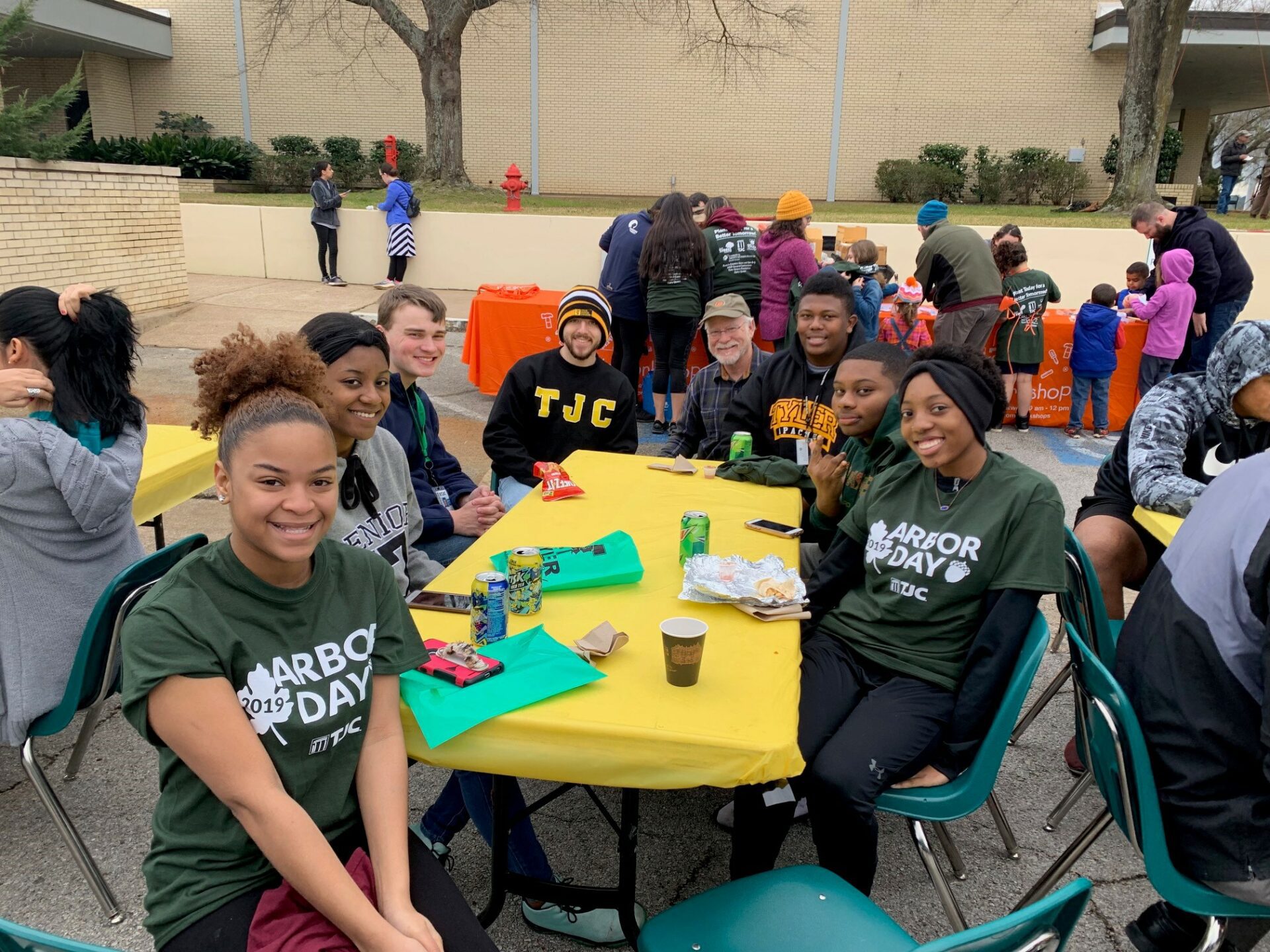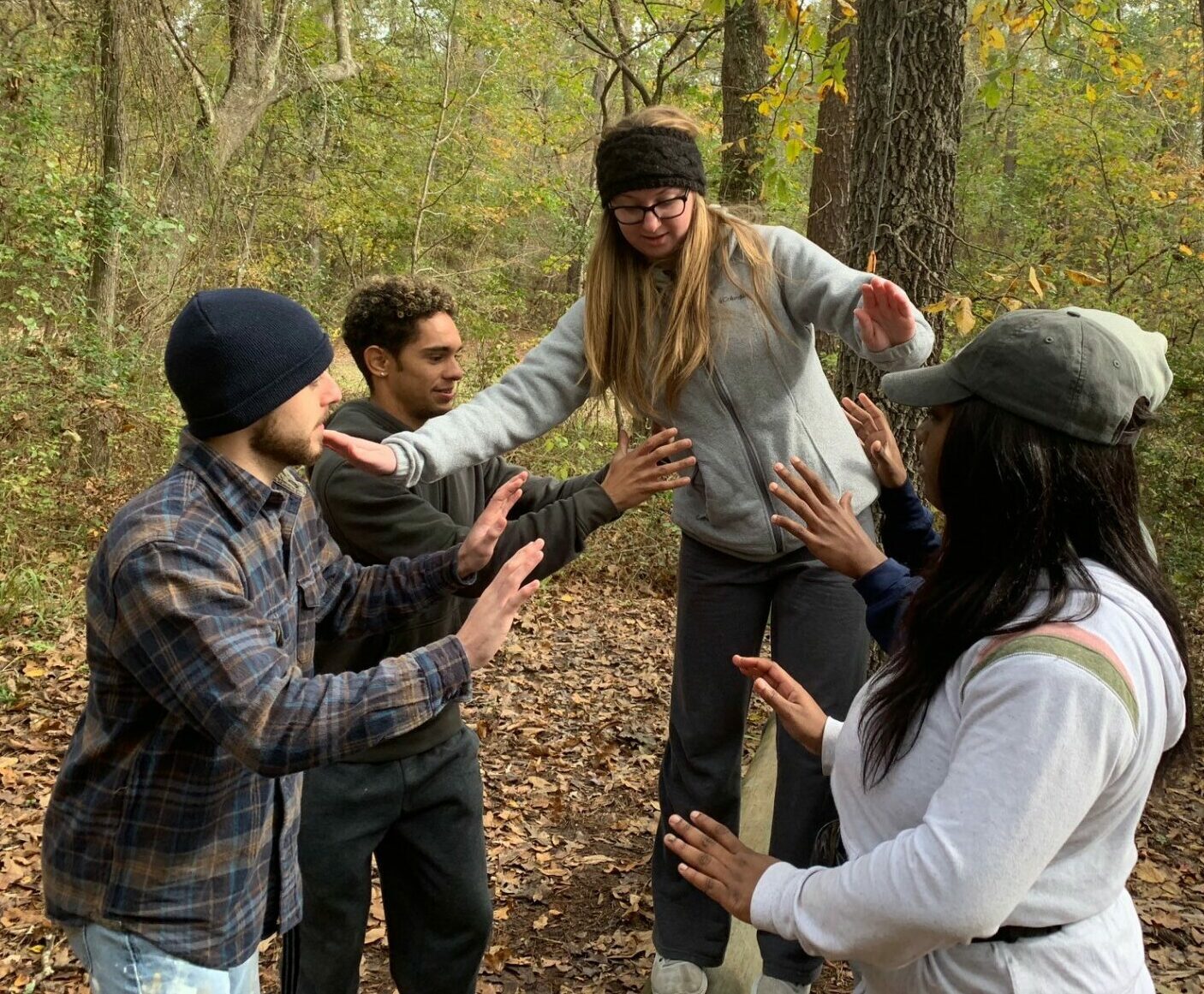 We at Wesley house believe in values of:
When Wesley House first opened in 2013, the desire was to have a community of residents who live in covenant with one another. This would help each one experience a fellowship founded on the ideal of Christian love in a more real way. Our mission is to provide a loving living environment on campus at Tyler Junior College and to serve the campus and the world through Christian love! With that being said, we invite persons of ALL faith backgrounds, or even those with no religious preference, to live in this community.
We are here and are ready to help if you need any assistance or information from us. Our staff is here to help you find your place. We are excited and delighted to welcome you on board!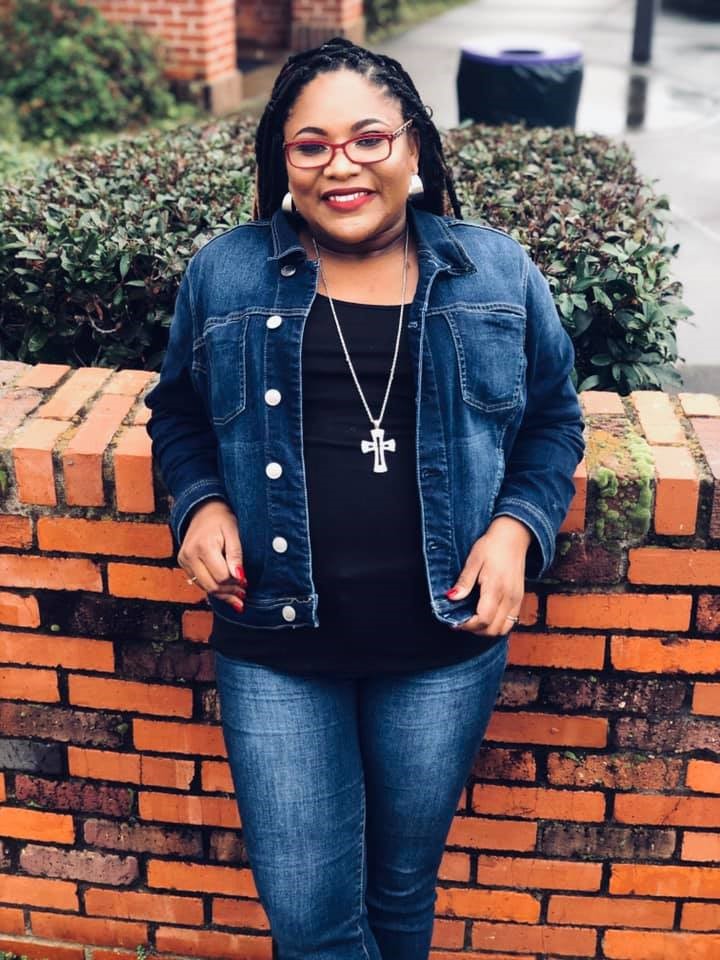 Rev. Tabitha Mock Rankin
Director & Campus Minister
Tabitha Mock Rankin is an ordained Elder in the Texas Annual Conference of the United Methodist Church, and has served as the Dean of Chapel and Director of Campus Ministry at Wiley College since 2015. She earned a BA from Sam Houston State University, in Huntsville, Texas, a Master of Divinity, from Gammon Theological Seminary, in Atlanta, Georgia and is currently working to obtain the Doctor of Education in Christian Education Leadership at Regent University, in Virginia Beach, Virginia.
Tabitha also serves as an Adjunct Professor for the Course of Study program at Perkins School of Theology, Southern Methodist University, in Dallas Texas. She has dedicated her life to serve God and God's people locally, nationally and abroad. Tabitha has led mission teams locally, as well as in Nairobi, Belize City and Montego Bay.
She is the recipient of several awards and honors and is a member of several local organizations and clubs. This year, she will received the Eric Anderson Award, and will be recognized by her conference as this year's outstanding young pastor in Evangelism.
Tabitha is the wife of Larry Rankin, and the mother of 6 beautiful babies: Nyah, Taylor, Zora, Isaiah, and three year old twin girls, Kennedy and McKenzie Rankin. She is a native of Huntsville, Texas and is the daughter of Debbra Mock and Barry and Edna Gordon. She is the granddaughter of the late Rev. Ezell and Mirtie Mock, Mr. Henry Lee Gordon and the Late Mrs. Freddie Mae Gordon. In her spare time she enjoys spending time with her family, traveling and dancing.
Jamie Leach
Business Administrator & Admissions Coordinator
Jamie Leach is a life-long Methodist. She holds a Bachelor of Science in Health Education from East Texas State University. She has had several jobs in the medical community in the past and plans to attend nursing school one day at Texas A&M University. Eight years ago she answered the call to serve in ministry at the Wesley Foundation at Tyler Junior College. 
Jamie serves the Wesley House as the Business Administrator. She is the go-to for all things financial and residential. She likes to think of herself as the "mom-away-from-mom". 
Jamie has been married to Rickey for 20 years. They have three children: Stayton (21), William (14), and Lizzie (10). They are members of Pollard United Methodist Church.