In addition to a safe and affordable living environment, the Wesley House seeks to offer our students opportunities to grow and develop academically, spiritually, morally, and socially. Each semester we participate in community building retreats, missions trips, community service projects, and leadership development retreats. Above all, we strive to promote academic excellence.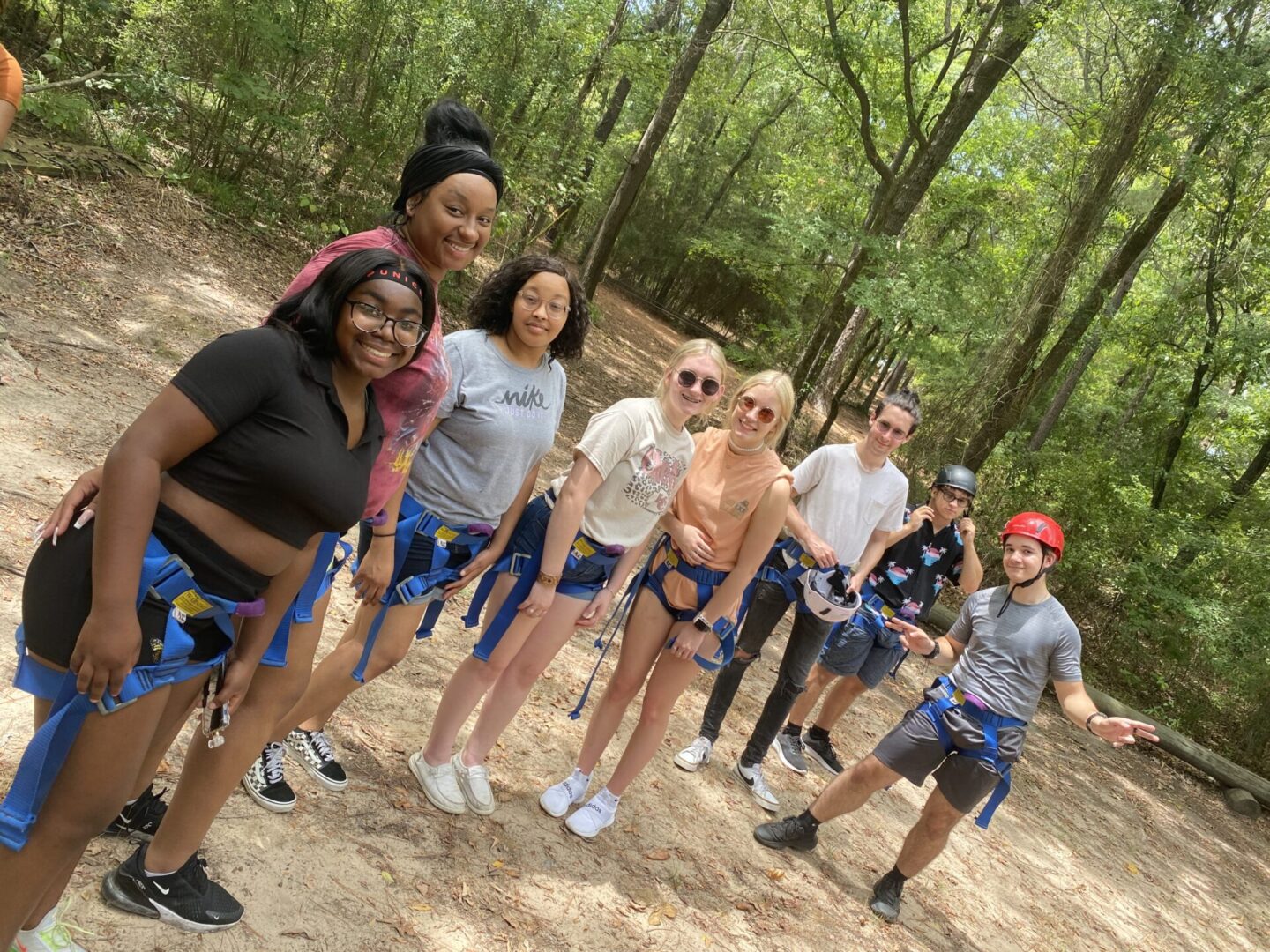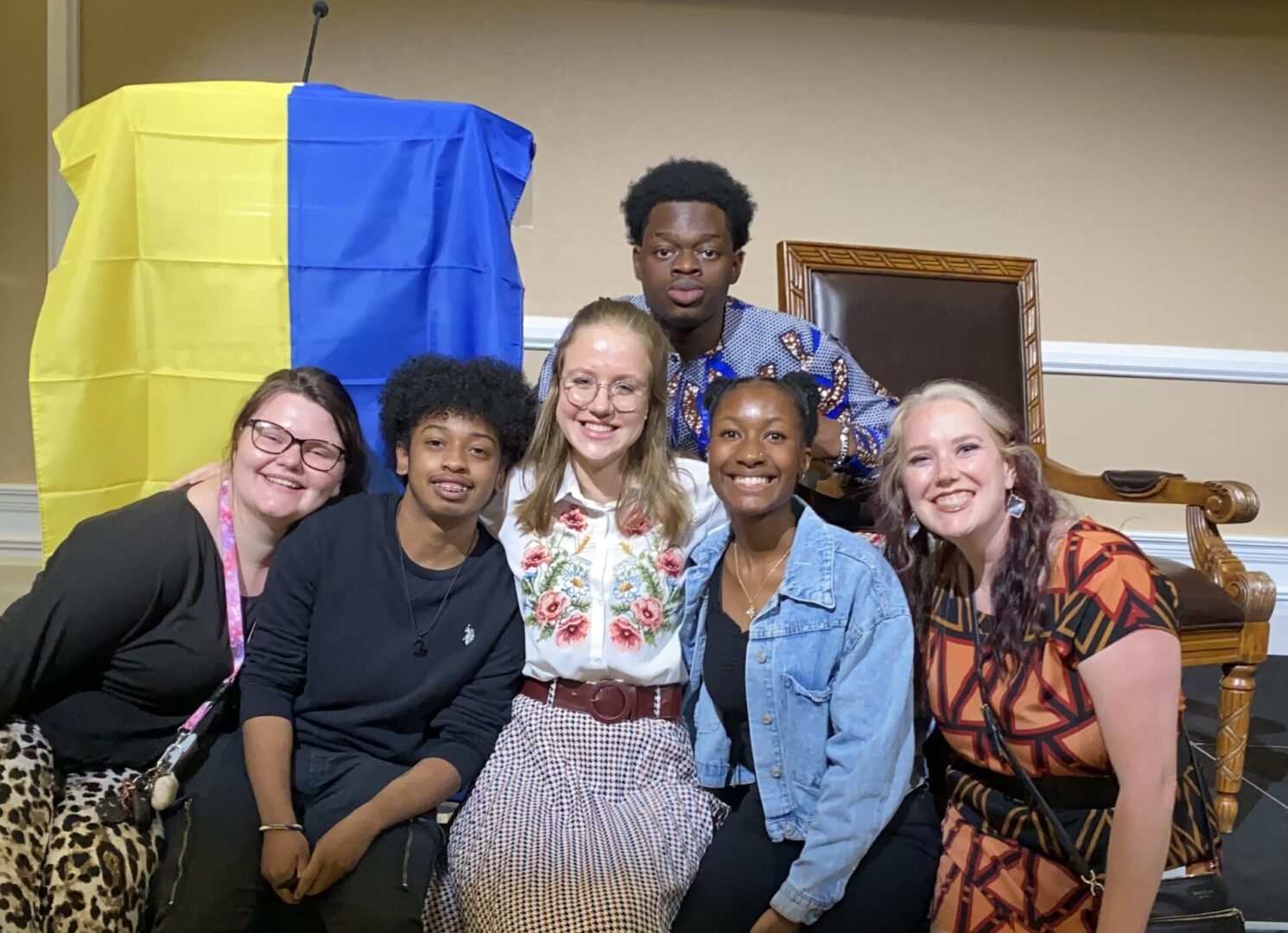 We at Wesley house believe in values of:
Rev. Sadie Brink
Director & Campus Minister
I am a lifelong United Methodist and grew up in the church, but college was the time where I really came into my faith and started building a relationship with God. I felt my call to ministry on a mission trip my junior year of college and it changed my life. Because of my experience as a college student coming into my faith, I am passionate about serving and creating spaces for all college students to have their own experiences. This is an age group that is figuring out, often for the first time, what they believe for themselves and the local church often leaves them behind. I am passionate about offering them a space to feel welcome and figure out their faith.
Here is a little about me as a person. I have a BA in Anthropology from the University of Texas at Austin and a Master of Divinity from SMU's Perkins School of Theology. I was ordained by the Texas Annual Conference in May of 2021. My household includes me and my dog Ripley. She is an 11 pound terrier/chihuahua rescue. She was found outside my church a little over 3 years ago and we've been best buds ever since. Pre-pandemic I played roller derby for the Spindletop Rollergirls in Beaumont. It was such a fun stress reliever and one of the most welcoming communities I have been fortunate to be in. As you might have guessed from the roller derby, I am a bit of an adventurer. I love to travel and if there is a fun adrenaline filled activity on these travels you can usually find me doing it. Overall, I am a pretty outgoing, energetic person.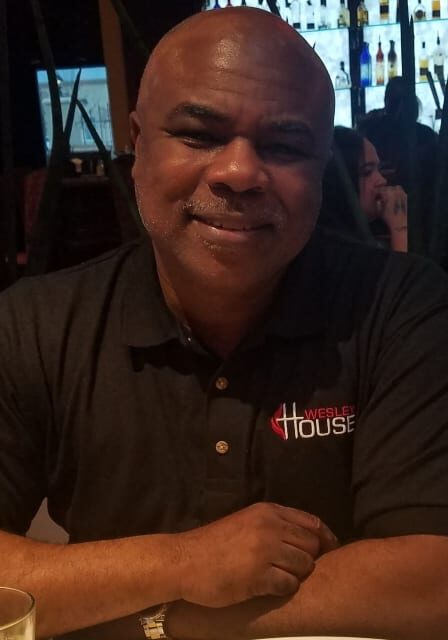 K. Shyne
Business Administrator & Admissions Coordinator
Wesley House Office Manager, K. Shyne has served in various aspects of ministry for over 25 years. That experience includes church administration, counseling, leading bible study groups and teaching Sunday school classes. He has also served as a faith-based community outreach coordinator for a non-profit organization and as an international corporate liaison in the business sector. K received a BBA in Accounting at Texas Southern University in Houston. Mr. Shyne also previously served as Senior Housing Director at Wiley College.
K. is the founder of the Christian Fellowship project, an outreach ministry designed to help tear down the wall of the division in the body of Christ by promoting and encouraging Christian Fellowship.