In addition to a safe and affordable living environment, the Wesley House seeks to offer our students opportunities to grow and develop academically, spiritually, morally, and socially. Each semester we participate in community building retreats, missions trips, community service projects, and leadership development retreats. Above all, we strive to promote academic excellence.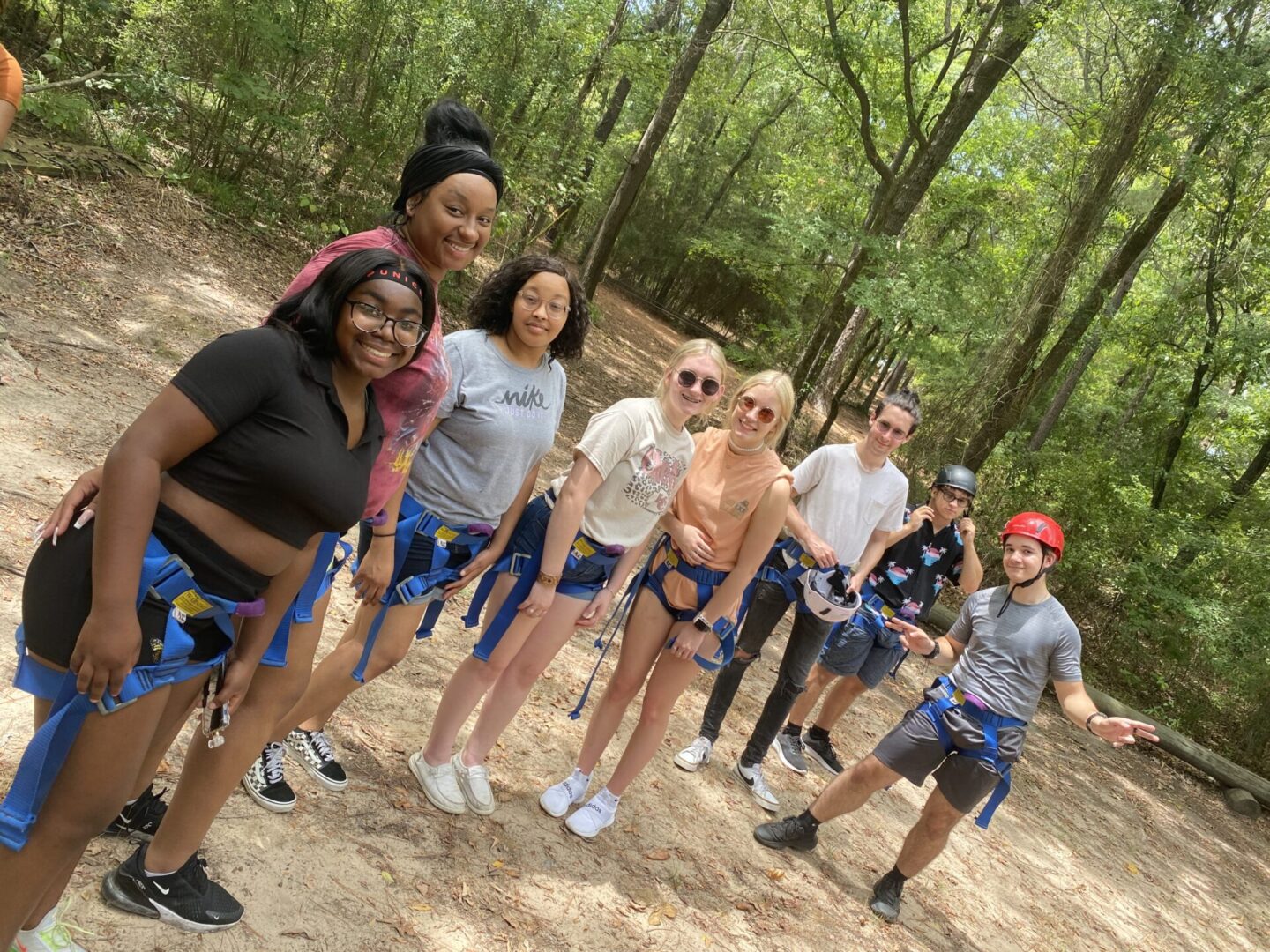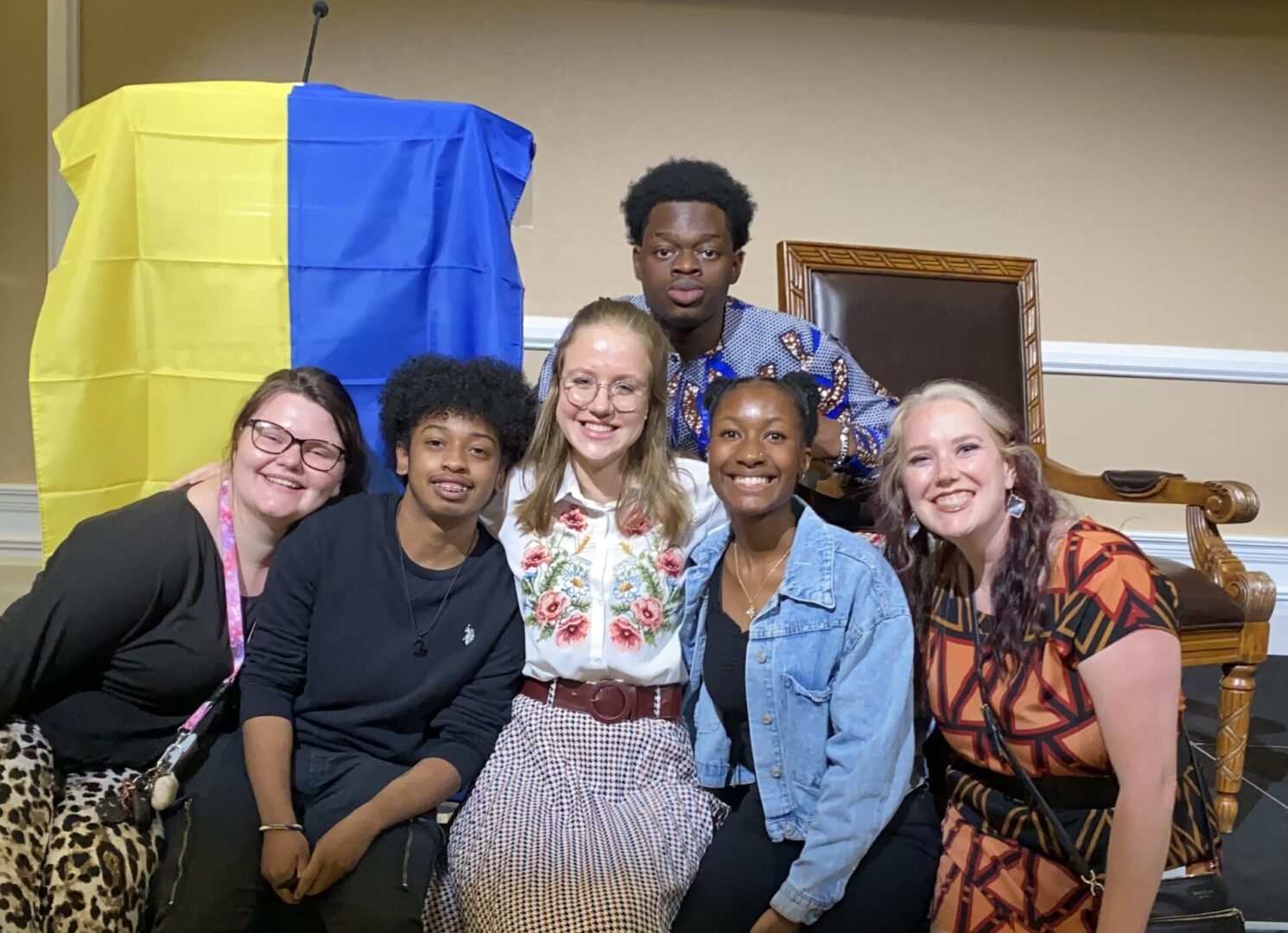 We at Wesley house believe in values of: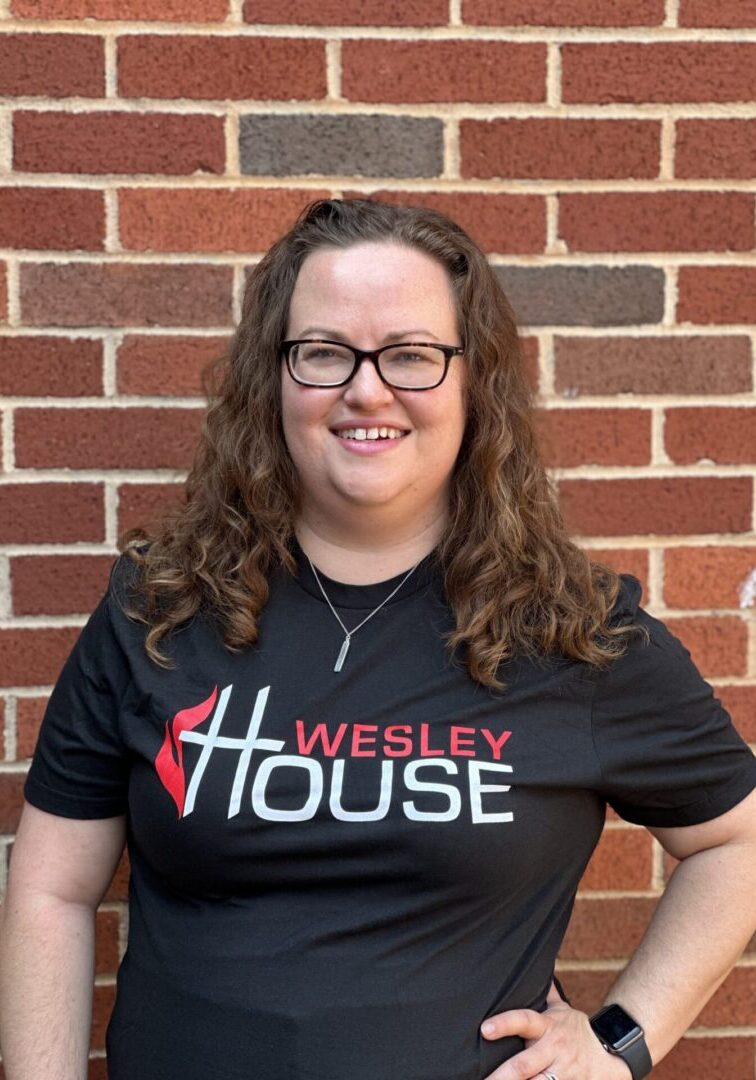 Rev. Erin Muckleroy
Campus Pastor & Director
Each and every day God has called me to share the Gospel.  I consider this a blessing on my life and on the life of my family.  I grew up in The United Methodist Church going to Sunday school as a child. I found a home away from home at the campus ministry at Emporia State.  My husband, Adam, had a similar experience at A&M.  We love the opportunity campus ministries have to share Jesus Christ with students.
I have a Bachelors in Sociology from Emporia State University in Kansas and a Master of Divinity from SMU's Perkins School of Theology. I was ordained an elder in May of 2016. I am married to my seminary sweetheart who also serves as a pastor.  We have two children together and one dog.  I enjoy photography and traveling.  I am currently working on my DMin in Spiritual Formation.  My research focuses on creating spiritual practices for each Enneagram type.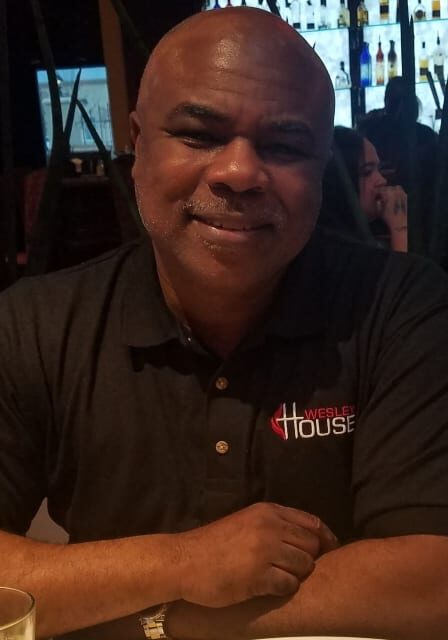 K. Shyne
Business Administrator & Admissions Coordinator
Wesley House Office Manager, K. Shyne has served in various aspects of ministry for over 25 years. That experience includes church administration, counseling, leading bible study groups and teaching Sunday school classes. He has also served as a faith-based community outreach coordinator for a non-profit organization and as an international corporate liaison in the business sector. K received a BBA in Accounting at Texas Southern University in Houston. Mr. Shyne also previously served as Senior Housing Director at Wiley College.
K. is the founder of the Christian Fellowship project, an outreach ministry designed to help tear down the wall of the division in the body of Christ by promoting and encouraging Christian Fellowship.