In addition to a safe and affordable living environment, WH seeks to offer our students opportunities to grow and develop academically, spiritually, morally, and socially. Each semester we participate in community building retreats, missions trips, community service projects, and leadership development retreats. Above all, we strive to promote academic excellence.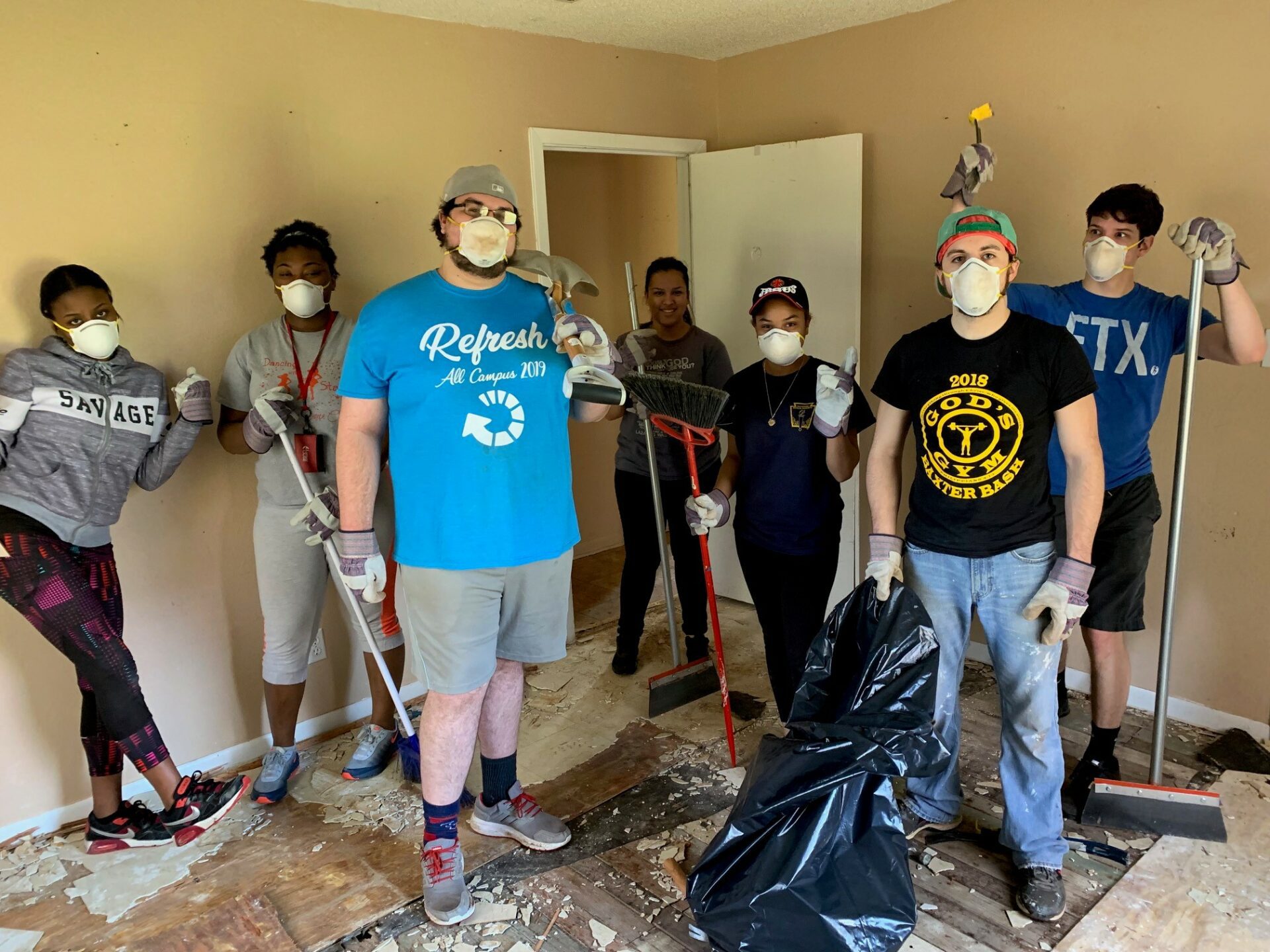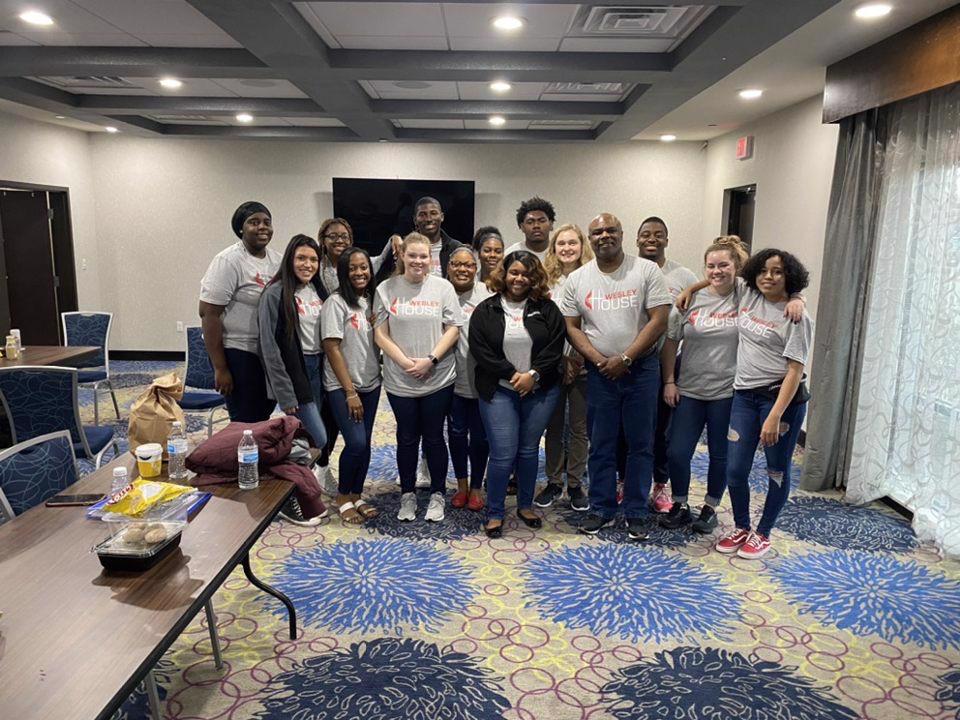 We at Wesley house believe in values of:
Rev. Tabitha Mock Rankin
Director & Campus Minister
Tabitha Mock Rankin is an ordained Elder in the Texas Annual Conference of the United Methodist Church. She earned a BA from Sam Houston State University, in Huntsville, Texas, a Master of Divinity, from Gammon Theological Seminary, in Atlanta, Georgia, and is currently working to obtain the Doctor of Education in Christian Education Leadership at Regent University, in Virginia Beach, Virginia.
Tabitha also serves as an Adjunct Professor for the Course of Study program at Perkins School of Theology, Southern Methodist University, in Dallas Texas. She has dedicated her life to serve God and God's people locally, nationally, and abroad. Tabitha has led mission teams locally, as well as in Nairobi, Belize City, and Montego Bay. Tabitha is also currently serving as the pastor of Brocks Chapel UMC in Quitman, Texas, Johnson Chapel UMC in Mineola, Texas, and Center UMC in Hawkins, Texas.
She is the recipient of several awards and honors and is a member of several local organizations and clubs. This past year, she received the Eric Anderson Award and was recognized by her conference as this year's outstanding young pastor in Evangelism. Past appointments include Chaplain of Wiley College in Marshall Texas and is the former senior pastor of St. Paul United Methodist Church in Galveston Texas.
Tabitha is the wife of Larry Rankin, and the mother of 6 beautiful babies: Nyah, Taylor, Zora, Isaiah, and three-year-old twin girls, Kennedy and McKenzie Rankin. She is a native of Huntsville, Texas, and is the daughter of Debbra Mock and Barry and Edna Gordon. She is the granddaughter of the late Rev. Ezell and Mirtie Mock, Mr. Henry Lee Gordon, and the Late Mrs. Freddie Mae Gordon. In her spare time, she enjoys spending time with her family, traveling, and dancing.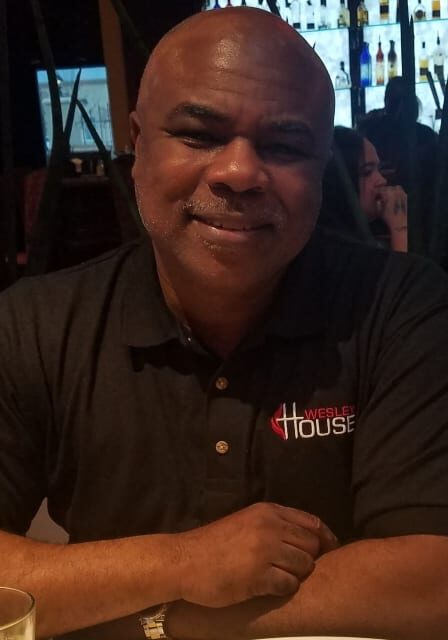 K. Shyne
Business Administrator & Admissions Coordinator
Wesley House Office Manager, K. Shyne has served in various aspects of ministry for over 25 years. That experience includes church administration, counseling, leading bible study groups and teaching Sunday school classes. He has also served as a faith-based community outreach coordinator for a non-profit organization and as an international corporate liaison in the business sector. K received a BBA in Accounting at Texas Southern University in Houston. Mr. Shyne also previously served as Senior Housing Director at Wiley College.
K. is the founder of the Christian Fellowship project, an outreach ministry designed to help tear down the wall of the division in the body of Christ by promoting and encouraging Christian Fellowship.